Published: Wednesday, 20 May 2015
On 13 May, I was named the InStyle/ AUDI Style Scholarship recipient.  Here's my spread in InStyle magazine.  Thank you to AUDI and InStyle magazine for supporting the initiative.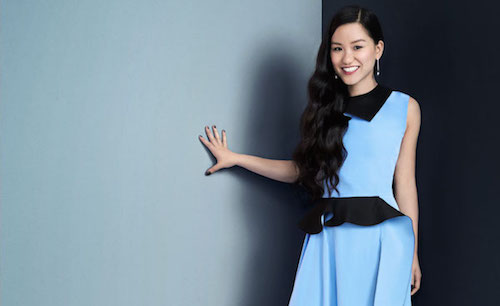 Congratulations to the other two talented finalists. Sarah Liu who is building a platform to connect women with mentors, and Miranda Nation, who is directing a film about a woman and her relationship with her mother.  Here is a photo we took together.