Published: Monday, 28 January 2019
I featured in some magazine articles, books and on the tv recently. Here are some of them!

This was KOOKIE magazine, where I was interviewed by 10-year-olds Ella and Hiromi, which was released in December 2018.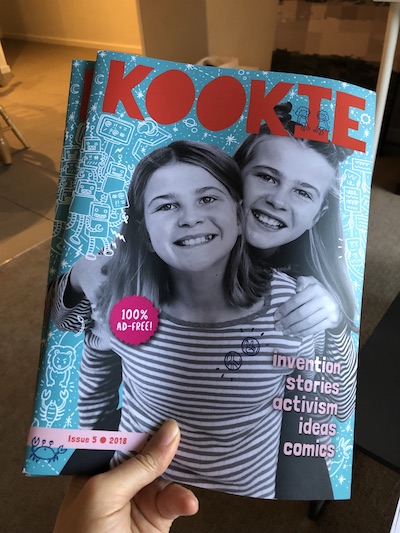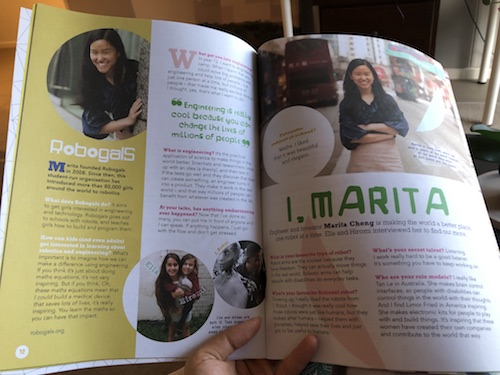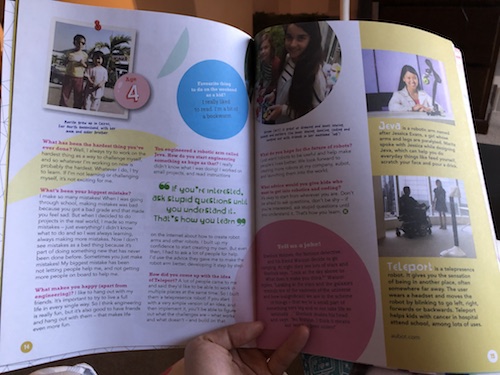 I was featured in the book "Fantastic Failures", which was released in the second half of 2018.  The Washington Post wrote about the book here.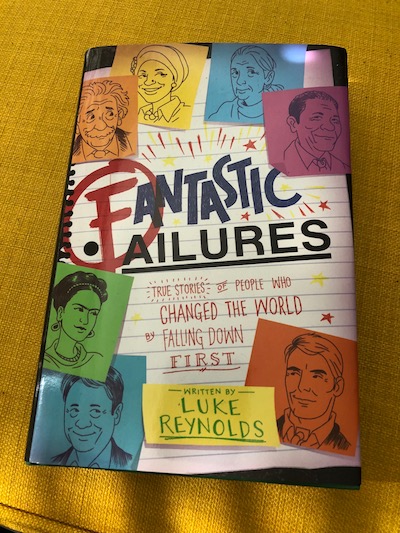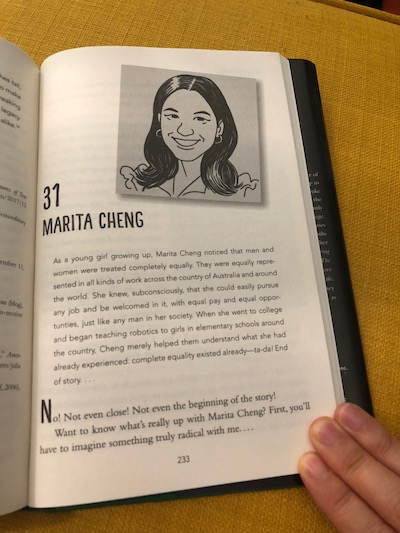 I was also named as one of "100 extraordinary children from across the world" in the book, "Young Heroes", which was launched on 4 October 2018.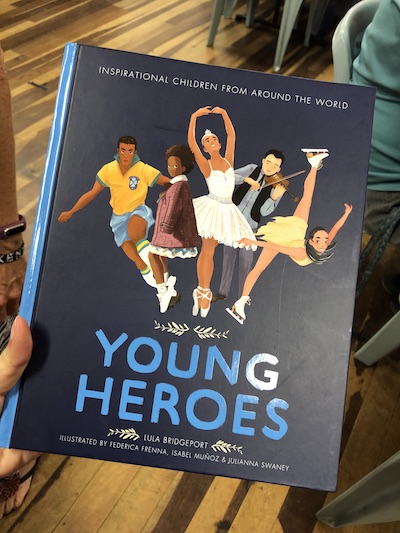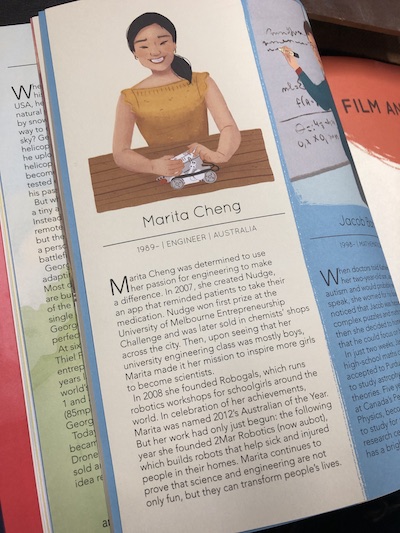 I did an interview in the Bloomberg Studios in San Francisco for the tv series, "Entrepreneurs", that aired on the Nine Network on Thursday 11 October 2018!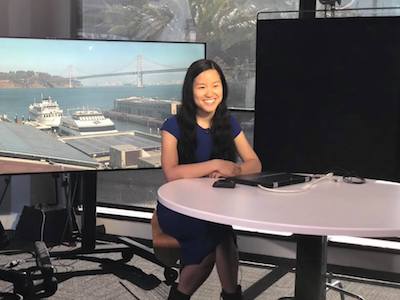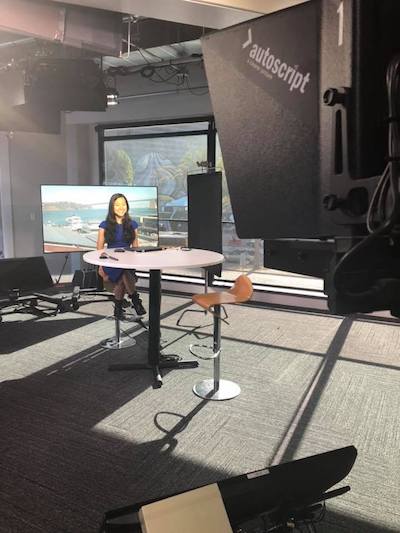 Total Girl magazine, Australia's number one kids' magazine, featured me as a local "Girl bosses and game changers" in their February 2019 edition.